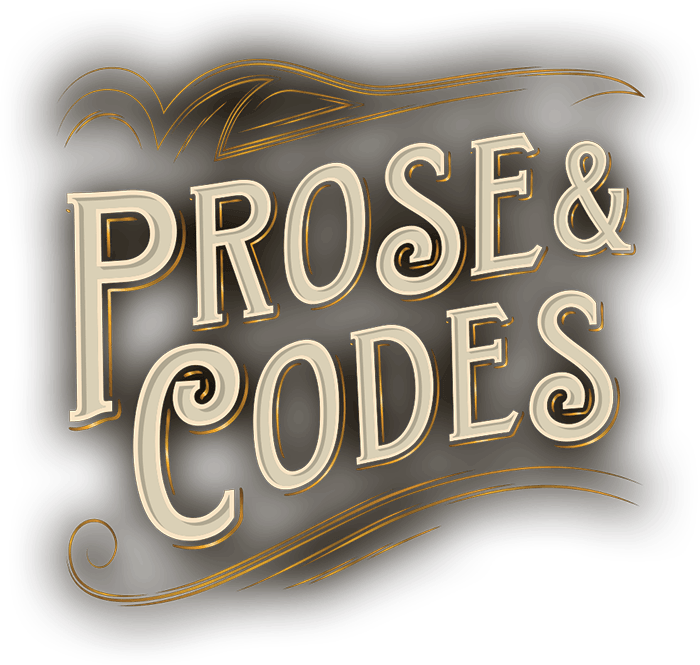 Prose & Codes
A downloadable game for Windows, macOS, and Linux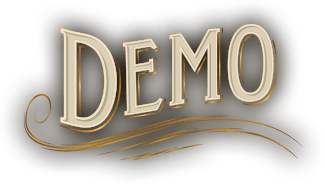 Explore the wonderful world of books through deceptively simple substitution ciphers
When the game is officially released, a portion of all sales will go to Project Gutenberg, an online library of over 60,000 free ebooks



Decode 30 hand-selected excerpts from literary classics, both well-known and obscure
Get a taste of 7 unique literary genres
Like what you decoded? Every single book featured in the game can be read online or downloaded COMPLETELY FREE--direct links included
Easily save your favorite excerpts and read spoiler-free synopses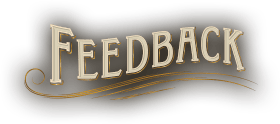 If you give Prose & Codes a try, we'd love to hear your feedback. Our current roadmap for development includes:

350 ciphers from different literary classics
Original background music
Dark mode
Enlarged cipher text option
Please feel free to get in touch with any bug reports, comments, or suggestions!

Credits:
Relaxing Piano Music by Kevin MacLeod
Link: https://incompetech.filmmusic.io/song/4273-relaxing-piano-music
License: https://filmmusic.io/standard-license
Install instructions
WINDOWS: Simply unzip the file and double click on ProseAndCode.exe!
MAC: Download and launch through the Itch.io app. If you do not use the app, you may receive an error message.